The mid-symposium excursion is scheduled for Thursday 22 September

This will be a one-day trip using buses to travel from venue to venue. In the morning, we will visit the Memorial of the battle of Waterloo. Just over 200 years ago, the fate of Europe was decided on the battlefield of Waterloo, where the coalition forces crushed Napoleon's imperial dreams. This historic site is located twenty kilometers south of Brussels and Waterloo has become the second most visited tourist site in Belgium after Bruges. The Memorial of the battle includes the Memorial Museum, the Panorama of the battle field (still remained almost intact since 1815), the Lion's Mound, and, time permitting, the Hougoumont Farm.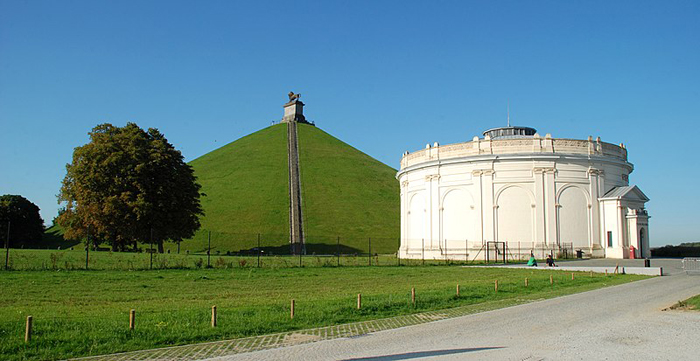 After a meal at the Memorial's restaurant, we will move on to the Virelles Lake, a semi-natural pond located in a nature reserve near Chimay (a place well known for its Trappist beer) where those who wish to do so can go for a walk, watch birds or simply enjoy nature.
The period will be particularly favourable for bird watching as the site is a crossing point of the migration routes.Those with binoculars are strongly advised to bring them with them. For the others, it is always possible to rent them on site.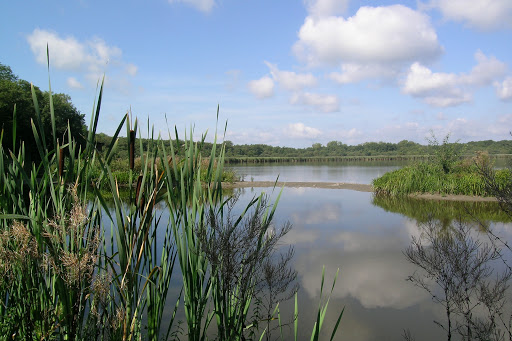 And for those who are not interested, they can enjoy a good Chimay beer on the panoramic terrace overlooking the lake... and the birds...