Hotel reservations shall be arranged by the participants themselves by contacting and booking directly.

The RBINS is located on the border between three municipalities: Brussels centre, Etterbeek and Ixelles. This means that you can book accommodation in any of these three municipalities and still be within walking distance or within easy reach of the RBINS.

Recommendation of Aqua Hotel

We have chosen the Aqua Hotel as the main hotel for the congress, which has agreed to reserve 50 rooms for participants until 25 July 2022.
People will have to make their own reservations via the document HERE. Please note that the hotel reservation form must be returned to the hotel at info@aqua-hotel.be.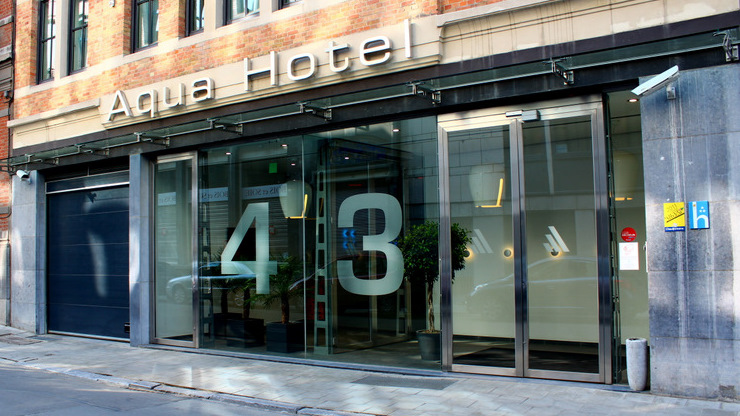 The hotel is located less than 20 minutes walk from the Institute. It is also possible to take a bus but this involves a change (bus 34 and 80) so the journey time is not interesting for people who have no problem walking (about 17 minutes).

This is a 3 star hotel, medium category with quite comfortable rooms, in a quiet street. Its disadvantage is the lack of a bar (!) but it is located close to many typical breweries and restaurants, which should compensate for this.

Here is a non-exhaustive list of some hotels and hostels